Unique Dental Clinic Design Guide
Views:543 Author:Site Editor Publish Time: 2018-01-31 Origin:Site
Once you decided to open a dental clinic,you may get stuck in the clinic decoration unless you are the big boss and don't care about the decoration result.If no,please read the following unique dental clinic design guide with patience.
Dental Clinic Reception Room Design
Start with your reception area. Despite the trend against calling it this, your reception area is a waiting room. It`s where the clients sit and wait; where they spend much of their time. Your goal is to make it calm and inviting.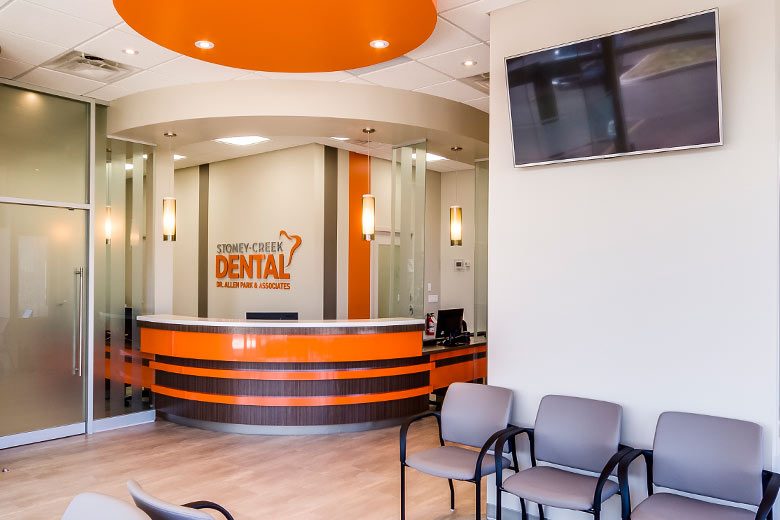 When clients first enter the office, they should feel at home immediately. This doesn`t mean you must adopt country-kitchen decorations. Rather, in lighting, color and comfort, you must cater to your clients` well-being. Here are 18 specific elements to consider when decorating or designing your reception area:colors,lighting,comfort,style ,personal decorations and set up.By the way,remember to choose the high quality dental furniture for reception room.
Dental Clinic Treatment Room Design
When designing treatment rooms, it's important to consider not only your current needs, but also any future needs. For instance, if adding CAD/CAM, cone-beam or 3D printing technology is part of your vision for the future, it's important to communicate this as part of the initial planning process.
Knowing this information early in the discussion ensures the necessary considerations aren't missed. Requirements related to things such as storage(suitable dental cabenits), clearances, electrical lines, data lines, air lines and plumbing will all be affected at this stage. Aligning this with your future plans must be included during the dental operatory design phase to prevent excessive retro-fitting costs and down-time in the future.Buy the suitable and quality dental equipment,chair mounted dental chair,dental autoclaves with different sizes and some daily-demand dental equipment.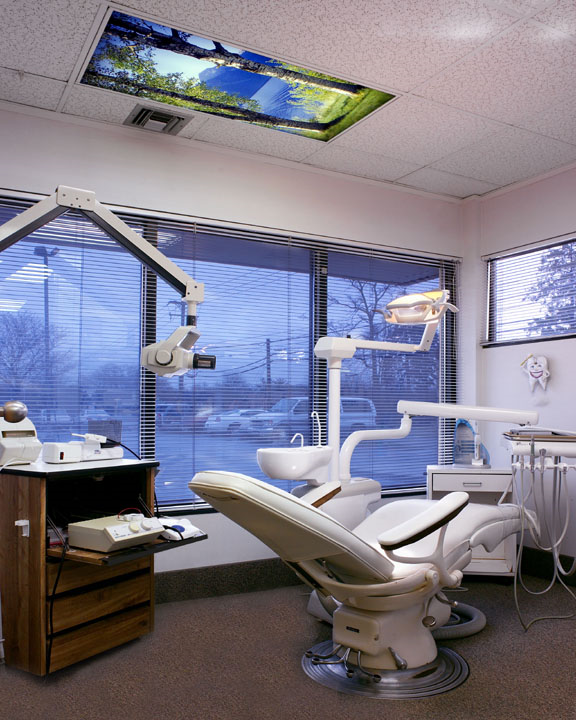 Tips should be kept in mind for designing dental practice
The most important rule should be kept in mind is to make the design style unified,to make your dental clinic look professional and appealing.
All in all,whether you have an established practice in need of renovation, need to expand, or are starting with in a brand new space,just master the following tips will be alright.
Create the best clinical environment
Get the control in practice ownership you deserve
Learn how to have more profits, in the same space
Design a space for the highest-quality patient care